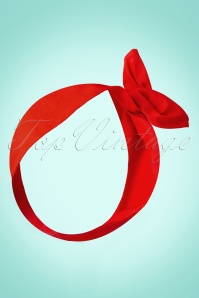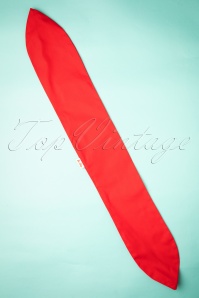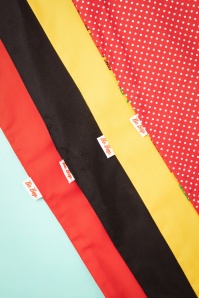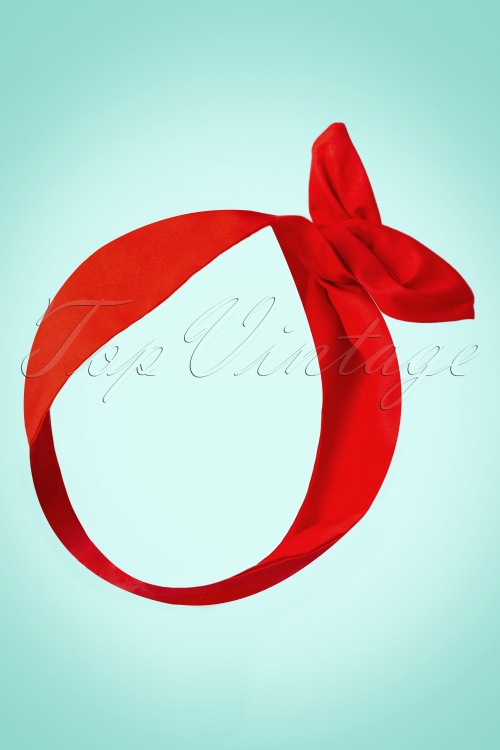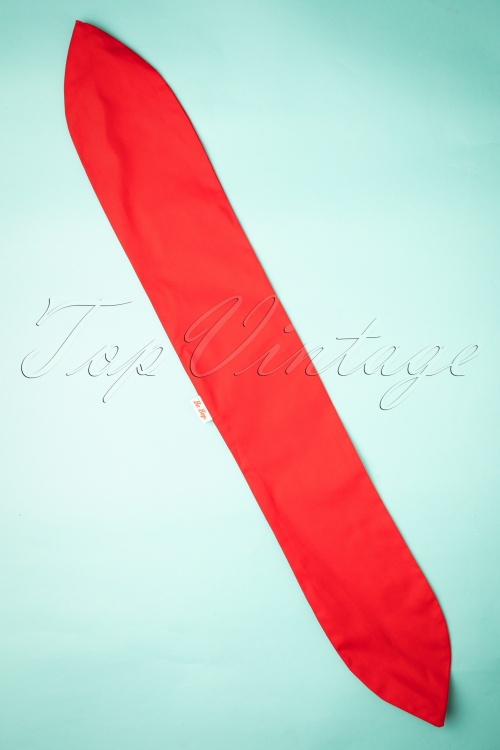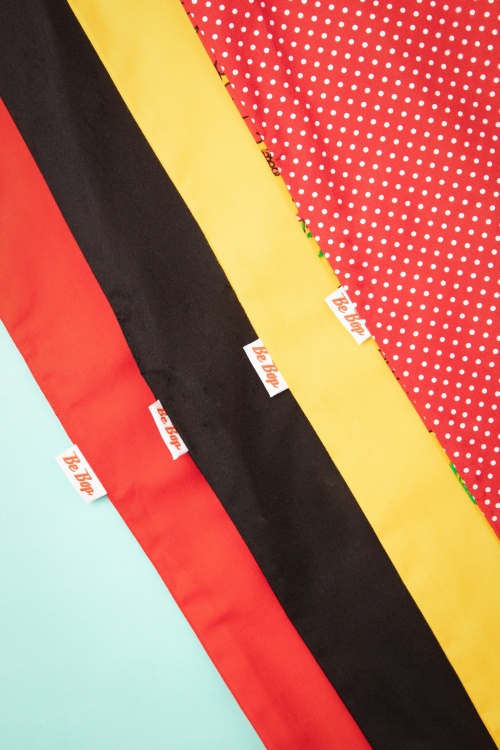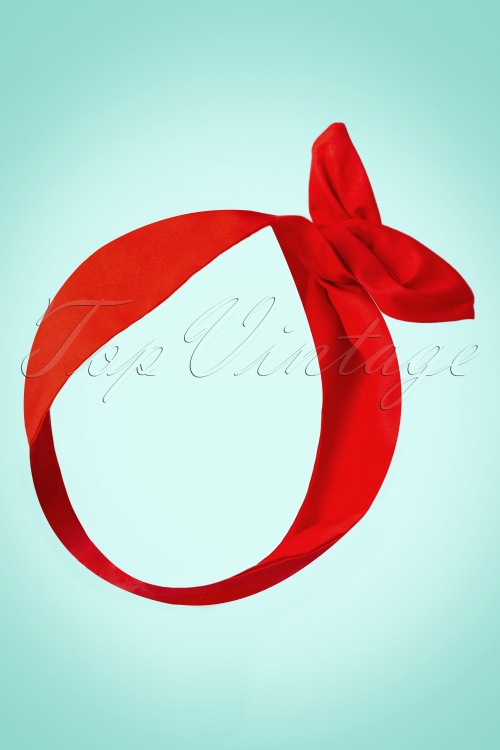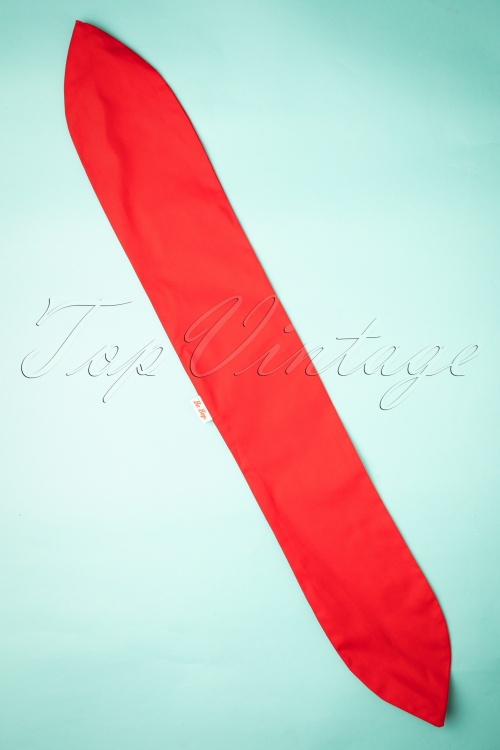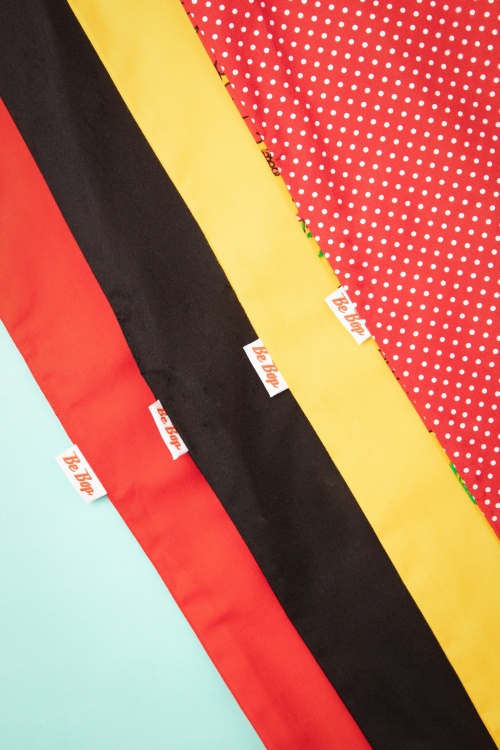 This 50s Hair Scarf in Red totally completes your vintage look! What would you like? A headband or a bow? You can have it all with this super fun hair scarf. Made of double faced lipstick red cotton. Thanks to the metal wire the hair scarf will always stay in place, just the way you want it to be. L-O-V-E!
Can be worn in different ways
With metal wire
Article nr.
30097
Length: 84 cm
Width: 13 cm
Handwash cold (don't leave it in the water)
Wash dark colors separately
Do not tumble dry
nl
Mooi jurkje en top bloesjes!
Mooie jurk maar iets teveel stof op de buik voor mij. Als je geen effen stof koopt valt het misschien minder op. Mooie stof en valt verder ook goed.
De bloesjes zijn een top aankoop en zitten perfect, vallen goed op maat (XXL). Nu nog zomer worden! Haarbanden super handig en leuk!
Hendrika
&nbsp|&nbsp
2022-04-09 11:58:39
---
nl
Zo blij met m'n bestelling!
Het jurkje past perfect. Maar ook erg blij met de Be Bop Hairbands. Ik heb een haarziekte en sinds kort geen haarstukje meer maar draag nu beanies en bandana's. En laat die haarbanden nu prachtig staan op een effen beanie! Helemaal blij mee!
Nelly Goddijn-Nijhof
&nbsp|&nbsp
2022-03-19 18:26:50
---
nl
Sprookjes vestje, slanke mooie rok, leuk sjaaltje.
Vestje: Zó mooi van kleur super kwaliteit en in mijn normale maat perfect aansluitend in taille.
Lieflijke borduursels, is het geld dubbel waard.
Komen binnen en meteen weer verkocht...dus:.....snel zijn dames!
Afslankende zwarte rok die ik zelf korter maak, staat mij leuker bij zwart.
Sjaaltje: wel leuk en beschaafd, met onzichtbaar doorschuif gaatje 'n apart dingetje.
Rode band voor sjaal om hals of haar, maak m smal of breed, alleskunner, handig voor erbij felle frisse kleur en stevig stof.
Dank aan T.V.
J.S.
&nbsp|&nbsp
2020-11-05 17:25:19
---
nl
Mooiste 'Helena Bonham Carter'-stijl vetetrrijglaarsjes ever!
Afgelopen weken een paar bestellingen gedaan.
De haarbanden zijn erg comfy voor een bad-hairday, al is de zwarte wat aan de krappe kant en heeft hierdoor de neiging van je hoofd af te floepen, maar met schuifspeldjes blijft hij wel goed zitten.
Het stippenshirtje is een schatje en kan overal bij. Het crèmekleurige coltruitje is van een heel mooie kwaliteit.
De zwarte highwaist en wijde pantalon is echt prachtig, een van mijn favorieten. Draagt heel fijn en staat lovely. Het oranje corduroy rokje is ook helemaal hip met een coltruitje en enkellaarsjes. Kan nog best met 41 toch? Ik vind iig van wel, haha.

Een teleurstelling is de lakriem, hoewel dat niet aan de prachtige rode kleur ligt. Bij het passen kreukelde het (imitatie)lakleer al lelijk, en zodanig dat hij ook niet meer retour kan, de kwaliteit is dus helaas waardeloos.

Dan de schoenen; wat een fantastische, prachtige rijglaarsjes. Ik voel me er Helena Bonham Carter in de film Enola Holmes (tip!) in. Ze zijn zo ontzettend mooi, dat ik echt ff graag stiekem had willen huilen dat ze terug moeten. Ik kom er namelijk echt te moeizaam in :( Ze zijn voor smalle voeten (check) maar ook smalle enkels (niet zo check helaas, ik heb fietskuiten).
Heb je wel smaller enkels, dan -bij twijfel- zeker kopen. Ze zijn de prijs absoluut waard!
Nou maar hopen dat de Tamaris-look-a-like laarsjes snel op voorraad komen, ik denk dat ik die wel pas.

Bedankt ook voor de heerlijke thee!
God bless,

Corine
Corine
&nbsp|&nbsp
2020-10-22 19:14:43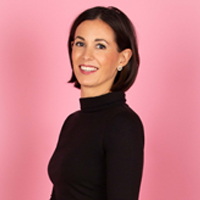 Response from Sylvia

Beste Corine, super te horen dat je blij bent met de meeste Items uit je bestelling. Stuur het riempje gewoon terug met de Booties, het spijt ons dat je niet tevreden was met de kwaliteit hiervan. Zodra we je pakketje ontvangen hebben, betalen we zo snel mogelijk het aankoopbedrag ervan aan je terug. Hopelijk passen de Tamaris laarjes wel zoals gehoopt!
Groetjes,
Sylvia
Klantenservice
---
nl
Eindelijk fijne haarbanden!
Deze haarbanden zitten heel fijn; het ijzerdraadje dat erin zit is ideaal, ze verschuiven niet of nauwelijks en ze staan leuk, of je nou een feestje hebt of aan het tuinieren bent. Dat ik ze in drie kleuren hebt gekocht zegt eigenlijk wel genoeg hè?
Nancy
&nbsp|&nbsp
2022-04-26 20:13:44
---