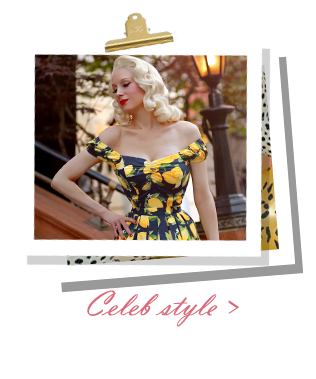 Love letter
Sign up for our love letter so we can keep you updated on our latest news and promotions ;-). You will also receive a 10% discount on your first order!

So close!!!! But I'm keeping it anyway.
I'm an in-between on the sizing for this one, so I took a chance and chose the upper size...I chose poorly. It's a bit too big in both the waist and the bust....HOWEVER!!! I have secret tailoring skills so I'm gonna give it a go and try to take it in. It is just too lovely not to try.
Plus it looks fantastic on me (not counting the too big part)!