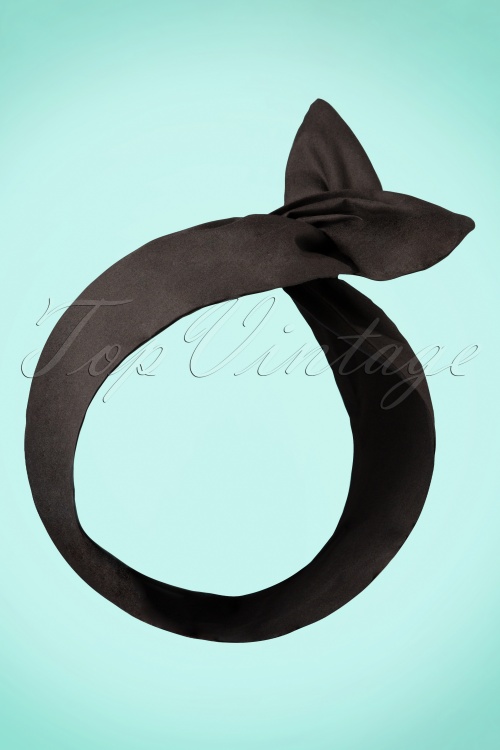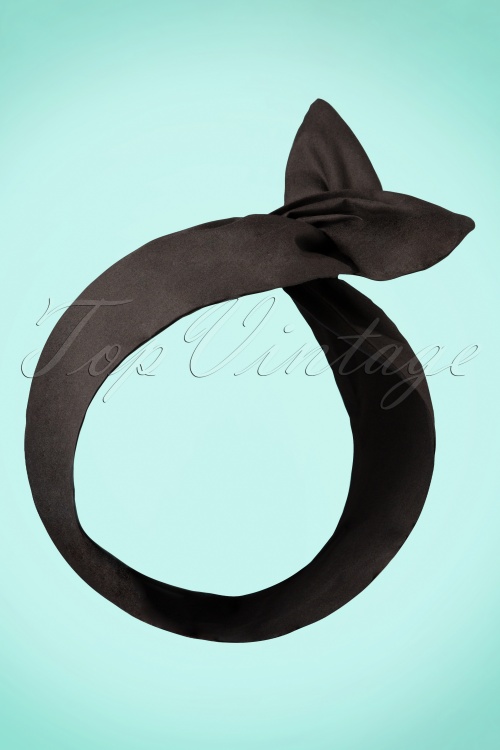 This 50s Hair Scarf in Black totally completes your vintage look! What would you like? A headband or a bow? You can have it all with this super fun hair scarf. Made of double faced black cotton. Thanks to the metal wire the hair scarf will always stay in place, just the way you want it to be. L-O-V-E!
Can be worn in different ways
With metal wire
Article nr.
30096
Length: 84 cm
Width: 13 cm
Handwash cold (don't leave it in the water)
Wash dark colors separately
Do not tumble dry
Oh wat fijn dat jullie alle leuke dingen alvast bij elkaar gezocht hebben.

Sjaal Smashing
Zo mooi en zacht en echt najaar en dubbel draagbaar. Deze heb ik al heel veel gedragen.

Mak kort vesten
Oke deel 4 van deze vesten maar een erg mooie kleur voor de herfst. Ik draag boven M/L en van deze vesten (in rood, zwart, zeegroen en bordeaux
Bianca Van der Maaden
&nbsp|&nbsp
2021-10-12 13:43:06
---
Wow weer hele mooie spullen
Broek staat heel mooi complimenteert je figuur!
Bloesje in love with it zelfs met mijn G cup en een hele mooi taille erin! En hoe gaaf is de jas!
De haarbanden top blijven heel goed zitten en geloof mij met deze outfit krijg je automatisch al meer sjans!!
Kimberley
&nbsp|&nbsp
2020-12-21 22:03:44
---
Weeral super tevreden met mijn aankopen. Alles zit als gegoten.
De haarbandjes blijven veel beter zitten dan gewone sjaaltjes of bandana's.
Eindelijk een paraplu dat bij mijn outfit past.
Carla Janssens
&nbsp|&nbsp
2019-12-03 13:07:55
---
Weeral tevreden over al mijn aankopen!
Alles zit perfect, zalige stofjes...precies zoals jullie het omschreven hebben.
De haarband blijft heel goed zitten met mijn kort haar en bril, meestal duwt mijn bril alle accessoires uit mijn haar, maar deze blijft perfect zitten.
Carla
&nbsp|&nbsp
2019-09-19 14:20:54
---
nl
Eindelijk fijne haarbanden!
Deze haarbanden zitten heel fijn; het ijzerdraadje dat erin zit is ideaal, ze verschuiven niet of nauwelijks en ze staan leuk, of je nou een feestje hebt of aan het tuinieren bent. Dat ik ze in drie kleuren hebt gekocht zegt eigenlijk wel genoeg hè?
Nancy
&nbsp|&nbsp
2022-04-26 20:13:44
---