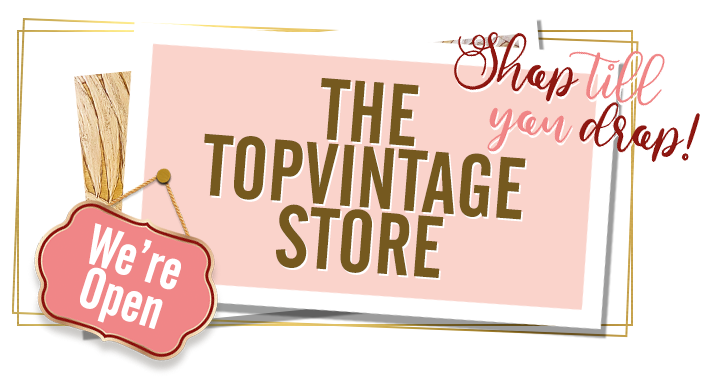 Yay!

We''ve re-opened our TopVintage Store.
We simply can't wait and look forward to helping you find a perfect retro look in our store!


However, we have adopted some specific measures that will allow you to shop safely:


If possible, please come alone (enjoy some quality time with yourself ).
If you have any (mild) symptoms like a cold, a cough or a fever, we ask you to please refrain from coming to the TopVintage Store.
A maximum of 16 ladies is allowed to shop at the same time. If there are more ladies who would like to shop, we kindly ask you to wait.
Clean your hands using the hand sanitiser at the entrance. You are also welcome to use latex gloves, which we will provide for you.
A maximum of 5 items from your wish list can be retrieved from our warehouse especially for you.
Unfortunately it's not possible to use our toilet facilities.
You can pay for your purchases using either cash or card.

Following the guidelines of the Dutch National Institute for Public Health and the Environment (RIVM), we will register all visitors of our TopVintage Store.

We appreciate your understanding! ❤️
Address

Wiebachstraat 9
6466 NG Kerkrade
The Netherlands
Ladies, please take note of roadworks on and around the Wiebachstraat. But no worries: Our TopVintage Store is still accessible! Are you travelling by car? Please take the exit Kerkrade-West, follow the signs for Roda Stadion/Albert Heijn XL and then take the road that takes you past Decathlon.
Are you stopped by a traffic controller? Please let them know that you are on your way to the TopVintage store.


Opening times

Tuesday: 10 am – 5:30 pm
Wednesday: 10 am – 5:30 pm
Thursday: 10 am – 5:30 pm
Friday: 10 am – 5:30 pm
Saturday: 10 am – 5 pm
Follow our TopVintage Store on Instagram…
…and share your pictures using #topvintagestore. Who knows, you might see your picture in the feed and be in with a chance to win some fun prizes!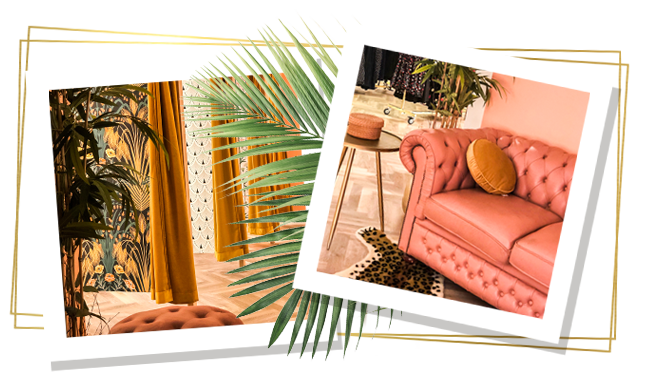 Answers to your questions



Is it possible to exchange or return items that were bought at the TopVintage Store?
Items can be returned or exchanged with a receipt within 60 days of the purchase (as long as the item hasn't been worn and the tag is still attached).

What payment methods do you accept at the TopVintage Store?
You can either pay cash, with your debit card /bank card (PIN) or a credit card.

Can I pay using a TopVintage gift card?
Yes, our gift card can be redeemed online and at the TopVintage Store. Shop till you drop!

Is it possible to return my online order in the TopVintage Store?
You can also return your online orders in the TopVintage Store. Our regular return policy, which you can find here, applies.
The purchase price will be refunded to your bank account.

Can't find the answer to your burning question? Please contact our customer service, gorgeous!