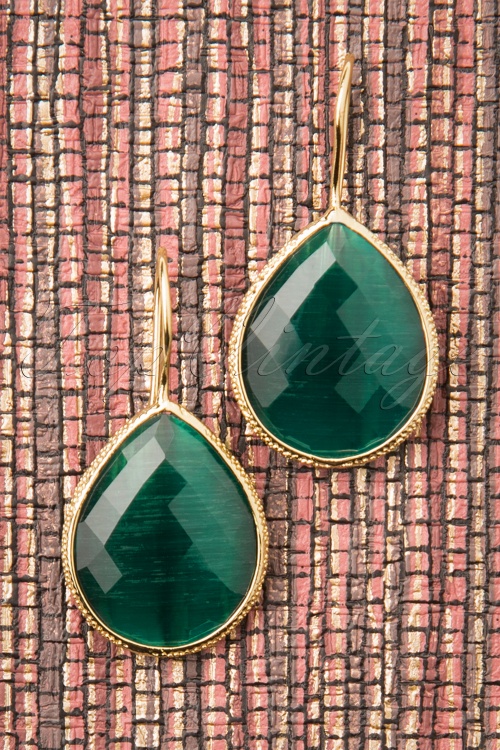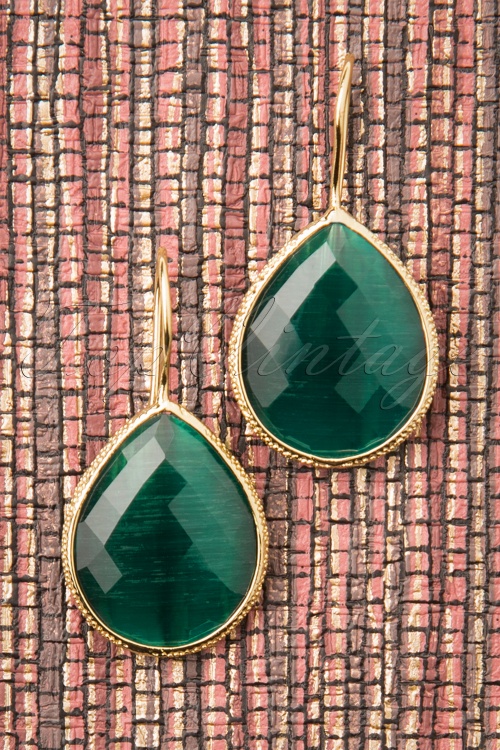 50s Lavina Stone Drop Earrings in Emerald
These 50s Lavina Drop Earrings in Emerald are super classy! These elegant and refined earrings are made of gold toned metal flaunting a large teardrop stone in emerald green, wow! The perfect addition to all of your vintage outfits...
Gold toned metal
Drop earrings
Nickel free 
Article nr.
31303
Weight (g): 5.2 cm
Length: 4.5 cm
Width: 2 cm
Gold tone base metal
Plastic
Nickel free
Rhodium
Avoid contact with water/parfum/cleaning agent
nl
Helaas al kapot voordat ik de oorbel in mijn oor had...
Meestal ben ik zeer tevreden over jullie producten én de service. Maar deze oorbellen gaan wel heel snel stuk. Volgens mij ligt dat aan het feit dat er geen ring tussen het haakje en het steentje zit. De oorbellen zijn daardoor erg kwetsbaar. En dat is niet aangeven. Jammer want ik had ze graag aangedaan.
Es
&nbsp|&nbsp
2020-12-21 19:21:44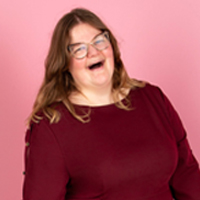 Response from Nicole

Beste Es, dat had natuurlijk niet mogen gebeuren, onze excuses! Ik zie dat je hierover nog geen contact met ons hebt opgenomen. Dit mag je natuurlijk altijd rechtstreeks doen zodat we ook de kans krijgen om het met je op te lossen! Ik ga je nu alsnog mailen. Tot zo! 
Groetjes,
Nicole
Klantenservice
---