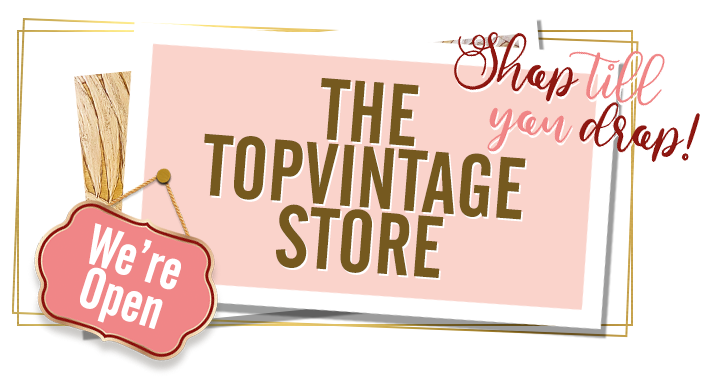 Next to shopping online, you can also admire our retro collection up close and personal in our very first TopVintage Store located in Kerkrade, the Netherlands.  

 We would love to help you find your perfect retro looks.  

Please follow these rules to help ensure a safe shopping experience for everyone: 

Wearing a face mask is mandatory  
Only a maximum of 20 people are allowed in store at the same time  
Maintain 1.5 m of physical distance from others  
Address

Wiebachstraat 9
6466 NG Kerkrade
The Netherlands

Opening times

Tuesday:                 10 am - 5:30 pm
Wednesday:           10 am – 5:30 pm
Thursday:               10 am – 5:30 pm
Friday:                     10 am – 5:30 pm
Saturday:                10 am – 5 pm 
Follow our TopVintage Store on Instagram…
…and share your pictures using #topvintagestore. Who knows, you might see your picture in the feed and be in with a chance to win some fun prizes!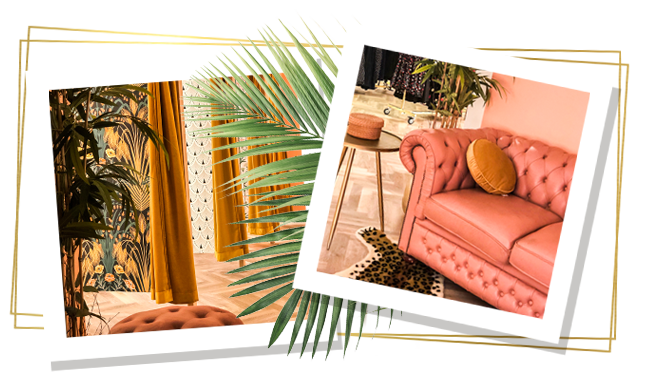 Answers to your questions



Is it possible to exchange or return items that were bought at the TopVintage Store?
Items can be returned or exchanged with a receipt within 30 days of the purchase (as long as the item hasn't been worn and the tag is still attached).

What payment methods do you accept at the TopVintage Store?
You can either pay cash, with your debit card /bank card (PIN) or a credit card. 

Can I pay using a TopVintage gift card?
Yes, our gift card can be redeemed online and at the TopVintage Store. Shop till you drop!

Is it possible to return my online order in the TopVintage Store?
You can also return your online orders in the TopVintage Store. Our regular return policy, which you can find here, applies.
The purchase price will be refunded to your bank account.

Can't find the answer to your burning question? Please contact our customer service, gorgeous!