Responsible entrepreneurship



Besides making you happy with our retro collections, it's also important to us that our collections are produced in a sustainable and socially responsible way. Of course, it's an ongoing process (there is still a long way to go
) but it's definitely something that we focus on in our day-to-day work!

FSC-Certified TopVintage boxes
Yay! It's a lovely feeling when the delivery guy or girl brings your favourite pink parcel to your door. But did you know that your favourite items are delivered in a parcel made from responsibly sourced materials? Our cardboard boxes are made from paper products that originate from an FSC-certified forest. You can tell by the FSC label on the box.
Looking after our forests and managing them in a responsible way, ensures that we can continue using wood and paper forever and of course we are happy to support this.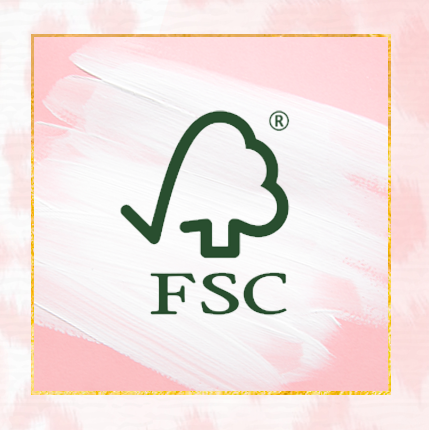 What is the FSC and what does it do?
The Forest Stewardship Council (FSC) is an international organisation that promotes the conservation and sustainable management of forests worldwide. According to the FSC sustainable forest management means environmentally appropriate, socially beneficial and economically viable management of the world's forests.

The FSC sets transparent standards, which is one of the reasons why the FSC is supported by all the major environmental and development organisations. The FSC uses independent certifiers for the certification of companies.

If demand for FSC-certified products increases, so will the hectares of forest worldwide that will be managed according to FSC standards. This will also benefit an ever-growing number of forest-dependent people and animals! 

Sustainability is key
We mainly sell collections that are manufactured by or for other brands. This means that we don't have direct insight into (and this also means no direct influence on) their (production) chain.

However, we do believe that as a retro boutique we can have a positive impact on improving the sustainability of our collections. By increasingly working with brands that improve sustainability, we help our customers make better informed choices.

How is this reflected in our collections? 
Shopping is always fun. But it's even more fun if the products you buy are manufactured with care for people and our planet. This means that the material used in the process also matters. To make things easier for you, all the sustainable items in our collection feature a Sustainable Fashion tag. Want to know more about a specific item's material or certification? You can find all the information in the item's description under the heading 'care and product details'.

Materials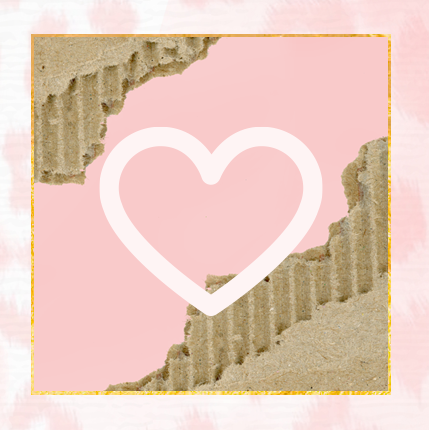 The materials covered by our Sustainable Fashion tag are:

Tencel or lyocell
Tencel is a brand name for a type of lyocell produced by the Austrian company that first marketed lyocell. It's made from wood chips and considered one of the most eco-friendly materials. This material has the luxurious look of silk, is just as strong as polyester and is even more absorbent than cotton.

Vegan
Vegans will also find something to their liking in our collection; an ever-growing number of items is completely vegan, which means that they are made without any animal ingredients or byproducts.

Organic cotton
Organic cotton is very similar to regular cotton. The difference? Organic cotton is grown without agricultural chemicals like pesticides.

Recycled polyester
Recycled polyester is made from non-biodegradable material and diverts (plastic) waste from landfills and oceans. The quality is very similar to new polyester, but its production uses 59% less energy.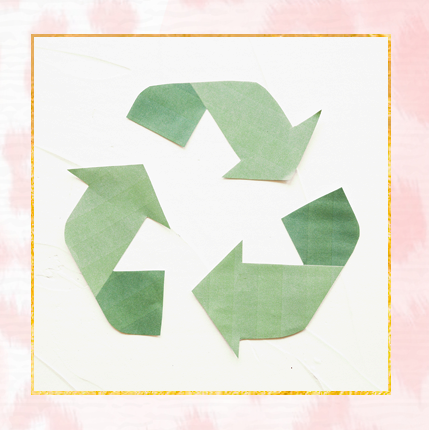 Certifications
Indicates compliance with the standards of one of these certifications:
PETA
PETA works on the establishment and protection of animal rights. This animal rights organisation is focused on animal welfare and animal protection and therefore opposes animal experiments, livestock industry, the consumption of animals and animal-derived ingredients, hunting as well as the use of animal products in clothing.

Fair Wear
The mission of the Fair Wear Foundation is to improve the working conditions of people who work in the garment industry. A brand or store can become a member of the Fair Wear Foundation and this means that they have to strive to improve the working conditions in the factories where they manufacture or buy their clothes. To help them achieve these goals, the FWF has a Code of Labour Practises. This code lists the rules that factories and companies need to abide by as well as the consequences of non-compliance.

OEKO-TEX
Standard 100 by OEKO-TEX is one of the world's best-known labels for textiles. It means that every thread, button and other accessories are tested for harmful substances.