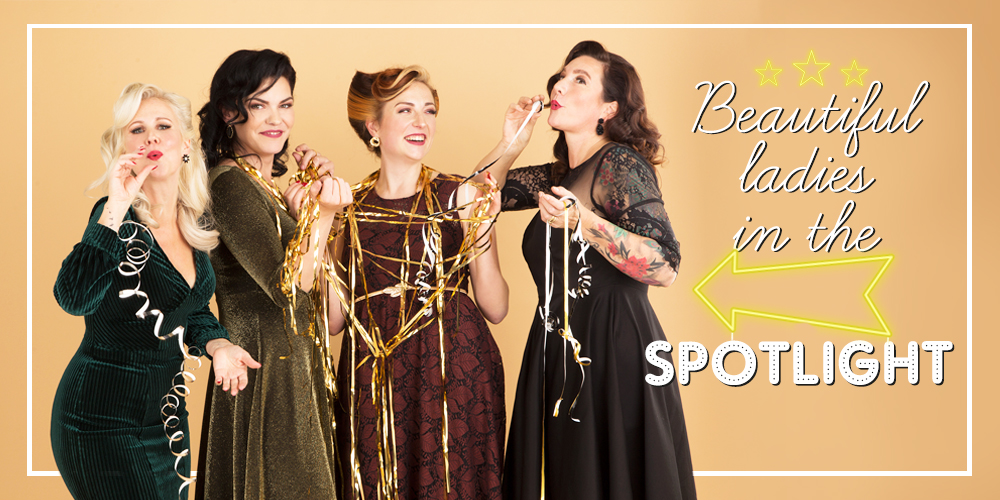 Every day we try to make you happy with our feminine collections, special goodies and lovely giveaways. A little while ago we offered a chance to win a photoshoot at TopVintage HQ!


These four lucky ladies were put in the spotlight all day long and at the end of the day they could even take their favourite outfit home.
Don't they look absolutely gorgeous?!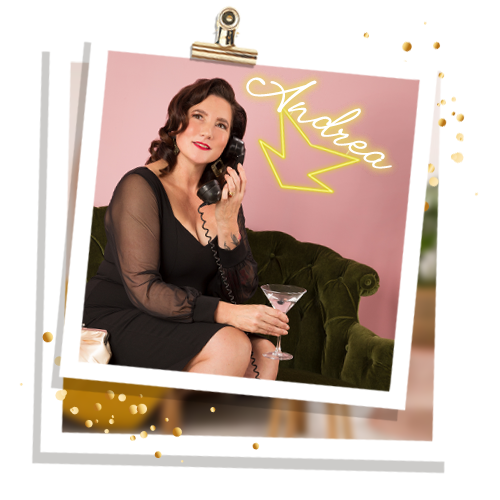 ''TopVintage makes me feel tough, strong, sexy, self-confident and 100% woman. Isn't that something we all want?''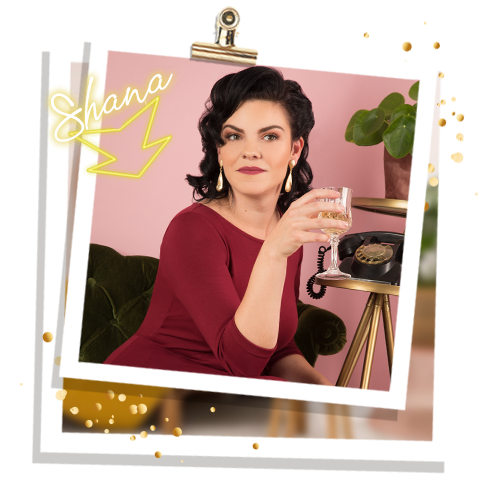 ''TopVintage is the only store where I love to buy things for myself. And there is nothing that I wouldn't wear. Ordering from them is always a fun experience and they also include a cute little gift in your package. I LOVE TopVintage!''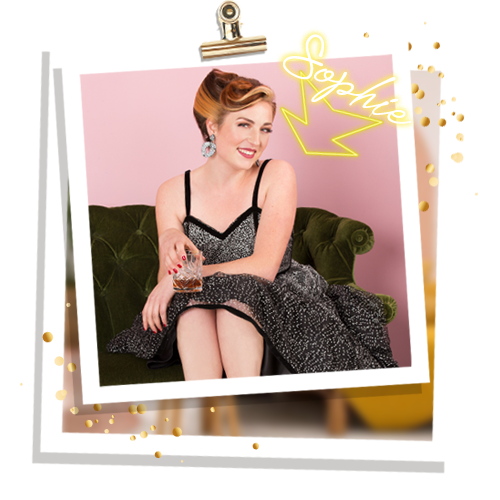 ''TopVintage will answer ALL of your questions about their collections, etc. They also do a good job of building and maintaining customer relationships through fun contests, giveaways and promotions. I'm 1000% TopVintage fan!''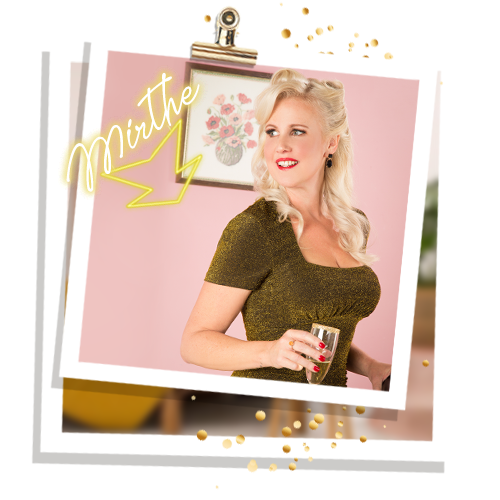 ''TopVintage brings out the best in every woman. Wearing those beautiful dresses makes me feel super feminine!''


Shop the look
Have you also fallen in love with their stunning outfits? You can find these vintage inspired party looks here.